Robert Neff has authored several books including "Korea Through Western Eyes", "The Lives of Westerners in Joseon Korea", and "Letters from Joseon". He currently writes a twice-weekly column for the Korea Times entitled "Did You Know?".
Ever imagined what travelling during Chuseok in Korea 100 Years ago was like? During Chuseok, travel in modern Korea is...
Korea, in the summer of 1894, was a hotbed of intrigue and uncertainty. China and Japan were on the brink...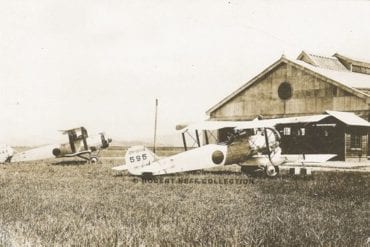 We have all been taught that aviation history was made on December 17, 1903, when the Wright brothers managed to...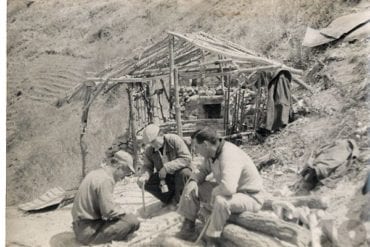 Many readers will probably be surprised to know that from the early 1960s through the early 1980s there was an...
In 1885, Percival Lowell published a book entitled "Choson: The Land of the Morning Calm." It was a huge success...