Robert Neff has authored several books including "Korea Through Western Eyes", "The Lives of Westerners in Joseon Korea", and "Letters from Joseon". He currently writes a twice-weekly column for the Korea Times entitled "Did You Know?".
As we welcome in another New Year with copious amounts of food and alcohol in homes or at local pubs...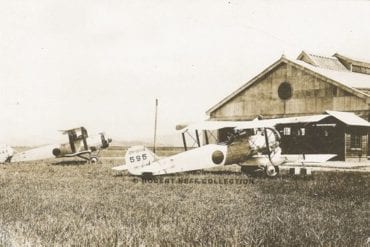 We have all been taught that aviation history was made on December 17, 1903, when the Wright brothers managed to...
In the late 19th and early 20th centuries, one of the most important events in village life was the five-day...
In the 1890s, an American missionary described Korea as a land of demons and ghosts. They were said to be...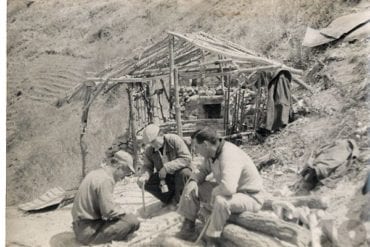 Many readers will probably be surprised to know that from the early 1960s through the early 1980s there was an...