Words by Robert NeffPhotos from the collection of Robert Neff Prior to the marvels of the computer and its email...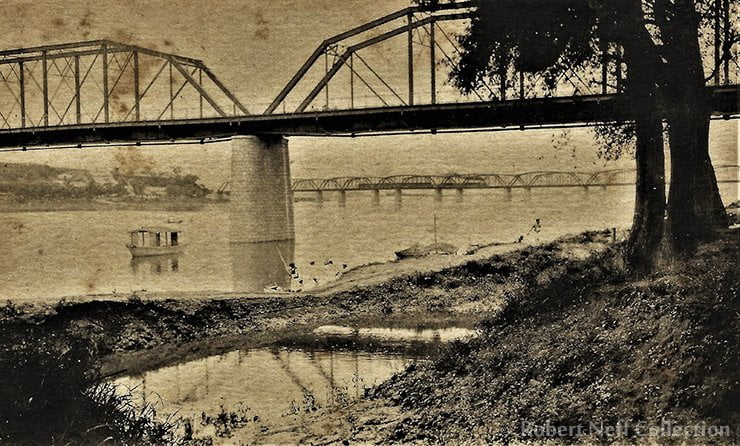 A little over a century ago, land travel in Korea was fraught with difficulty. There were only a few roads—generally nothing more than rough trails—that connected the larger cities. To transport goods, most instead took more watery paths: ferryman take you on ferries across Korea's wide and winding rivers. One of...
Words by Robert Neff, Photos from the collection of Robert Neff One of the most valued animals in Joseon Korea was...
Words by Robert Neff Life at the Western gold mines in northern Korea was dangerous both inside and out in...
– Paid Post, Sponsored by Korea Exchange Bank – Korea Exchange Bank's 100-strong airport team provides Incheon Airport Currency Exchange 24 hours a day powered by teamwork, training, and a love of travel. Incheon Airport's Preferred Currency Exchange If there's one place in Korea that almost every expat has visited...
If you need something to entertain you while traveling to the beach or looking to catch up with some summer...
Words by Darrell Slater and Andrew Farrell For sports fans, there are few better things to look forward to in South...
Korea is a land full of traditions where religions and beliefs have changed over time. The country has seen Shamanism, Confucianism, Buddhism, and later Christianity. Traces of this history can be found throughout the country in many forms like Korean ghost stories. There is ancient Korean folklore that talks about...
Words by Ben Cowles You don't have to be an extreme sports friend to play in the snow this month....