Looking for organic groceries in Seoul ? Perhaps you're looking for a way to impress during your next date night....
South Korea is full of surprises, here's 10 you'll want to watch out for if you don't want to do something illegal! 1. Tattooing Whilst having a tattoo is not illegal in Korea – though may ban you from entering some jjimjilbangs! – a quirk in Korean law means that most...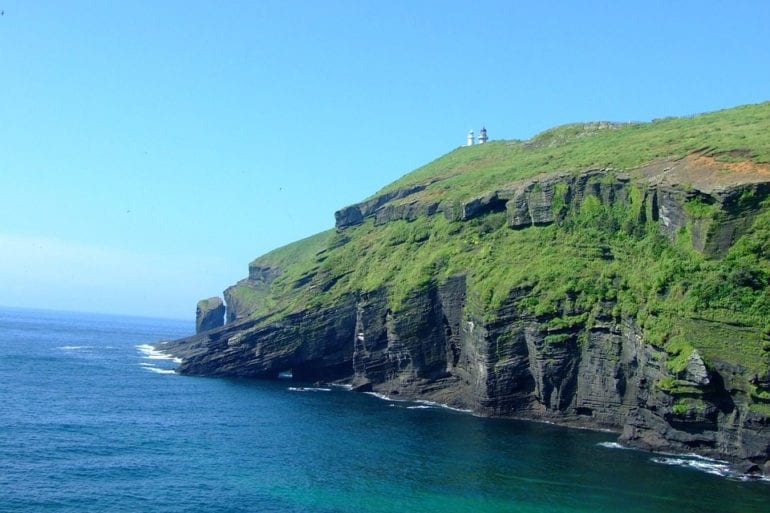 Whether you've just arrived in Korea or have lived here for years, here are 21 must-see naturally beautiful places to visit in the...
Have you ever considered the similarities between life in the Seven Kingdoms and the Korean life of an expat? Winter...
Words by Sunjae Lee Summertime is in full bloom, and the humid weather affects all aspects of our lives, including clothing, sleep, outdoor activities, and of course, diet. The following are some tips for healthy summer eating to keep you happy and balanced during these hot months. 1) Eat slowly and...
New Blog by the Author of The Coffeeist Manifesto Steven Ward, professor living in the greater Gwangju area and author...
What: Expat basketball tournament. All-day event involving free transport, an awesome luncheon, other activities at a retreat center in Yongin....
The right sneaker can either make or break your cachet. So, in honour of those who keenly observe the sneaker head essentials, we took a moment to salute (and fawn over) the season's most revered kicks.
10) DON'T eat or import poutine. We all enjoy our local stuff that no one else cares for. In fact, Korea...