You might know that March 1st is a 빨간날 bbalgan nal or "Red Day", meaning a national public holiday in...
Read More
Koreans are professionals when it comes to 홈쇼핑 "Home Shopping", and you've probably heard of a few websites to shop...
Read More
If you're planning a trip to Seoul, South Korea, but are still wondering what are the best districts and places...
Read More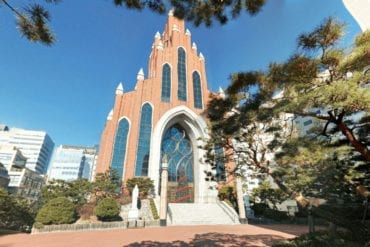 Finding a church for the first in Korea can be quite daunting. Will they be like my church at home?...
Read More
Music Festivals | Across Korea June is packed with many music festivals, such as Ultra Korea, Seoul World DJ Festival,...
Read More
May is one of the best times of the year to visit Korea, with perfect temperatures and flowers blooming throughout...
Read More