You might know that March 1st is a 빨간날 bbalgan nal or "Red Day", meaning a national public holiday in...
Koreans are professionals when it comes to 홈쇼핑 "Home Shopping", and you've probably heard of a few websites to shop...
If you're planning a trip to Seoul, South Korea, but are still wondering what are the best districts and places...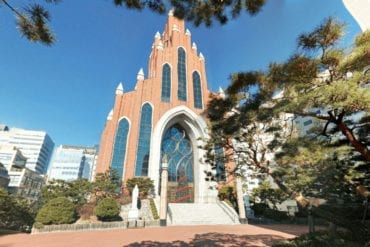 Finding a church for the first in Korea can be quite daunting. Will they be like my church at home?...
Music Festivals | Across Korea June is packed with many music festivals, such as Ultra Korea, Seoul World DJ Festival,...