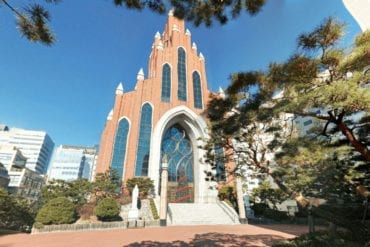 Finding churches with English services in Seoul can be quite daunting. Will they be like my church at home? It's...
Pollution is considered a huge stress factor by Koreans, and with all the factors contributing to our terrible air quality,...
You might know that March 1st is a 빨간날 bbalgan nal or "Red Day", meaning a national public holiday in...
If you're planning a trip to Seoul, South Korea, but are still wondering what are the best districts and places...
Summer weather in Korea is not a joke… If you're looking to escape the hot hell and freezing, air-conditioned cafes...