October 23 – 24, 30 – 31
Halloween Party @ Grand Hyatt Seoul
Celebrate a spectacularly spooky Halloween at Grand Hyatt Seoul's J.J. Mahoney's! This year, J.J. Mahoney's builds on its reputation as a Halloween celebration trend starter with ghostly, ethereal decorations, a renowned DJ, and live music by J.J.'s house band ENCORE.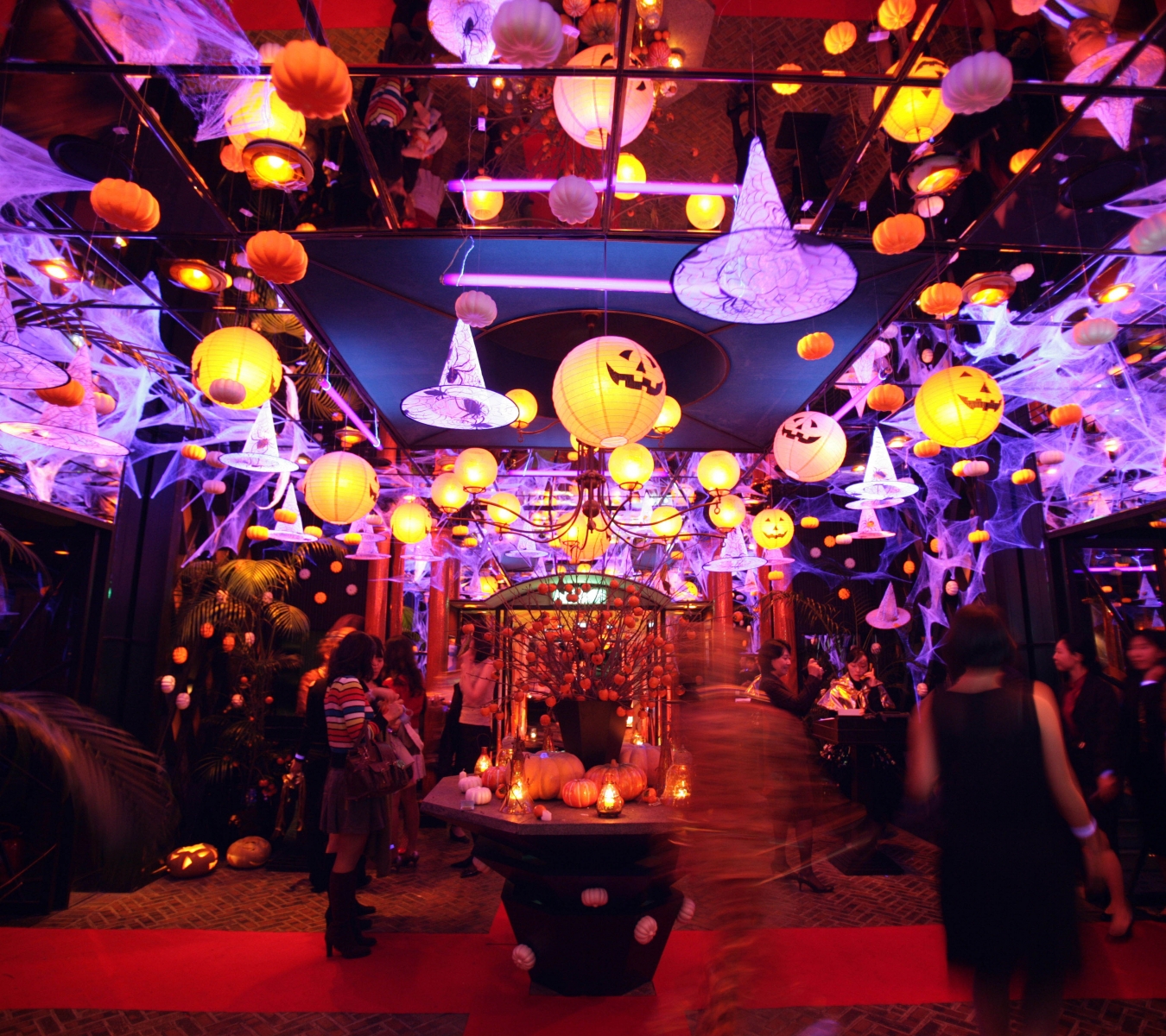 Continuing the animal concept from past years, this year's monkey jungle themed celebration, pays tribute to 2016, Year of the Monkey. As you enter the venue, prepare to be immersed in a supernatural world with jack-o'-lanterns, shadowy trees, Halloween costume clad staff, all on a red carpet canvas. Guests are invited to search for a hidden monkey in the dance hall!
Start off your night with a complimentary welcome drink. The evening will be full of entertainment and dancing, culminating in the crowning of the costume contest winner. If you aren't in costume or would like to snazz yours up, head over to the Halloween makeover booth for a spooky transformation. The costume contest won't be your only chance to win a prize! A lucky draw event also gives you the chance to win some great prizes.
Party it up and flaunt your Halloween best until four in the morning at J.J. Mahoney's. For more information and reservations, call 02-799-8601.
Grand Hyatt Seoul J.J. Mahoney's. 8 pm – 4 am. W30,000. 02-799-8601.